It's Time to Step into Your Worth.
I'm Courtney Ashworth, certified Functional Wellness and Life Coach, specializing in Intuitive Wellness, Mindfulness, and Holistic Health.
I support my clients through 1:1 strengths-based coaching and through workshop style group offerings.
My services focus on developing intuitive practices around nutrition, movement, and connecting with inner wisdom to uncover a life defined by self-love, aligned with individual values and strengths, and leaning on the abundance of ancestral principles and earth's natural resources.
My love language is inquiry, my mission is to midwife you back to your inner flame. Lets get started!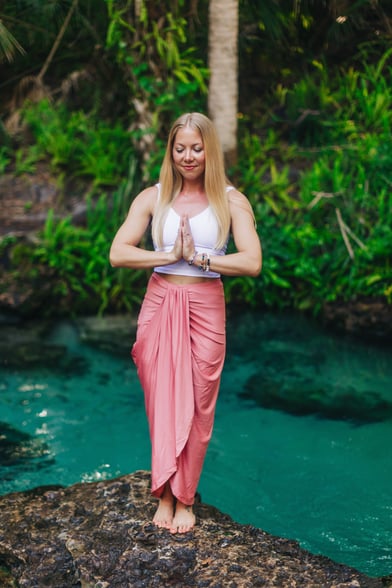 It's time to step into your worth.
I believe a rich life, full of vitality is your birthright.
I believe wellness is within reach for every BODY.
I believe in going beyond fear-based mainstream health dogma and finding answers rooted in the earth and science.
I believe the health of the individual is deeply interconnected to their family, community, and environments.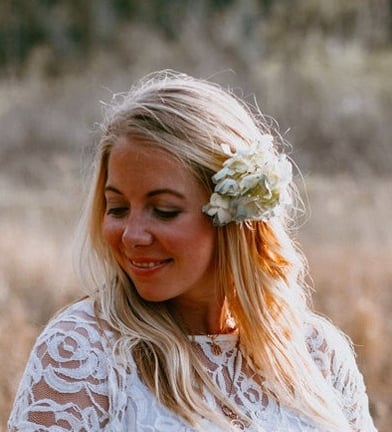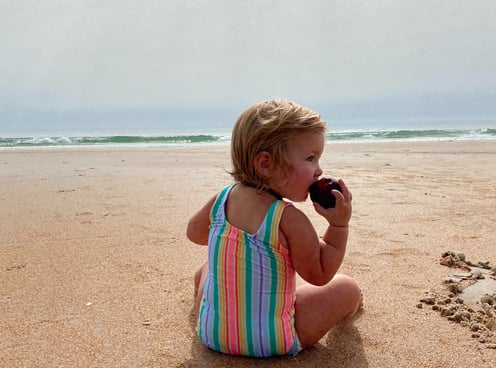 Let's Get Started
Write me a message below to begin a conversation (I read and respond to every message!)
Together, we reclaim our freedom and create wellness plans that focus on personal responsibility, informed guidance, self-care, emotional regulation, and leaning into the natural resources of our mother earth.
Or click to view my calendar to schedule a free 1:1 discovery call.