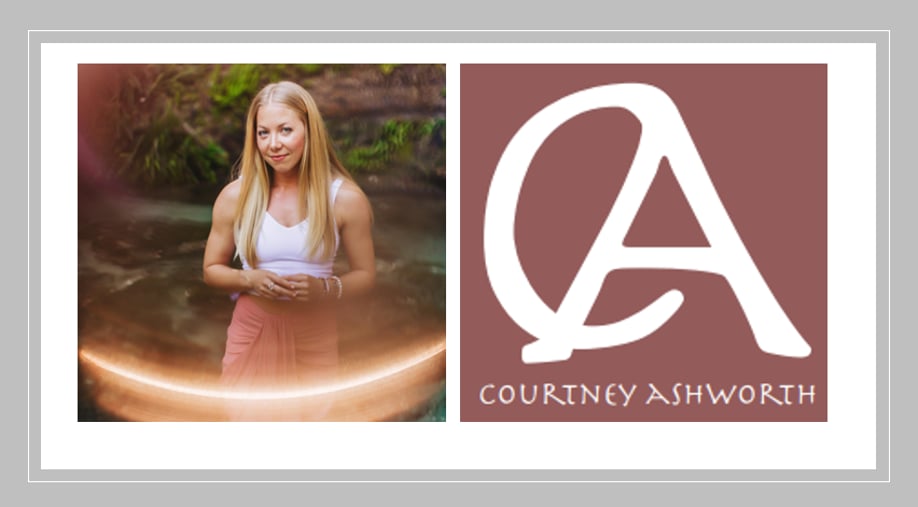 Want to learn more?
Contact me today through the form below, or click on my calendar to schedule a free 1:1 discovery call so we can determine together if working together is a right fit.
Here's what others are saying:
Coaching has been a life saver for me! I was not sure what to expect when I first started with Courtney; I have seen psychiatrists before and none have been able to help me. But I am learning as I go now and after 59 years, I am finally learning how to take care of me. I am learning I am worthy and deserving of better, of respect, and learning to stand up for myself. Courtney is honest, loving, helpful, a good listener, and overall a very special person who truly cares. Your techniques have taught me healthy thinking, healthy behavior, and healthy relationship with myself based on forgiveness and love.
~ Jody K.
Before starting with Courtney I had no idea what to expect, I was under the impression a health coach would focus on the body and tell me what to do, more like a trainer or a nutritionist. This has been a wonderful journey and evolution of learning valuable insight of my own relationship to my body. We dug deeper into the connection of mind and body and I expanded my awareness and gained clarity about what I want for my future. Courtney is kind, passionate, and a powerful woman with a beautiful light ready to share with purpose.
~ Gigi L.
I would recommend my health coach to everyone and anyone! It is a true life changing experience for me! I have become more conscious about what I am putting in my body, more aware of damaging foods to my health and what it feels like mentally and physically. I have worked with a therapist for a long time, but now with Courtney's help I finally have been able to develop strategies for actually coping with my anxiety. I am a better communicator and listener and more aware of my own needs. I have never felt judged by Courtney and feel I can always come to her and be completely open and honest and she will be like my counselor, friend, and a listening ear.
~ Danielle Costanza